In Prague our Sol´tanto Nothing Compares aka Daffy took part in breeding tests in which she passed with a beautiful evalution...
6+6/4
28cm
11.04.2022 | Zobrazeno: 31×

judge: J.Ovesná(CZ)
baby class - first show
VP1
♥
puppy class
Gi-Gi-FASHION PRETTY SWEET - VN1
GLAMOUR MOON PRETTY SWEET - VN2
♥
junior class
Exc.1/2, Junior Class Winner
♥
intermediate class
Exc.1/3, Class Winner
♥
open class
Exc.1, Class Winner, Regional Winner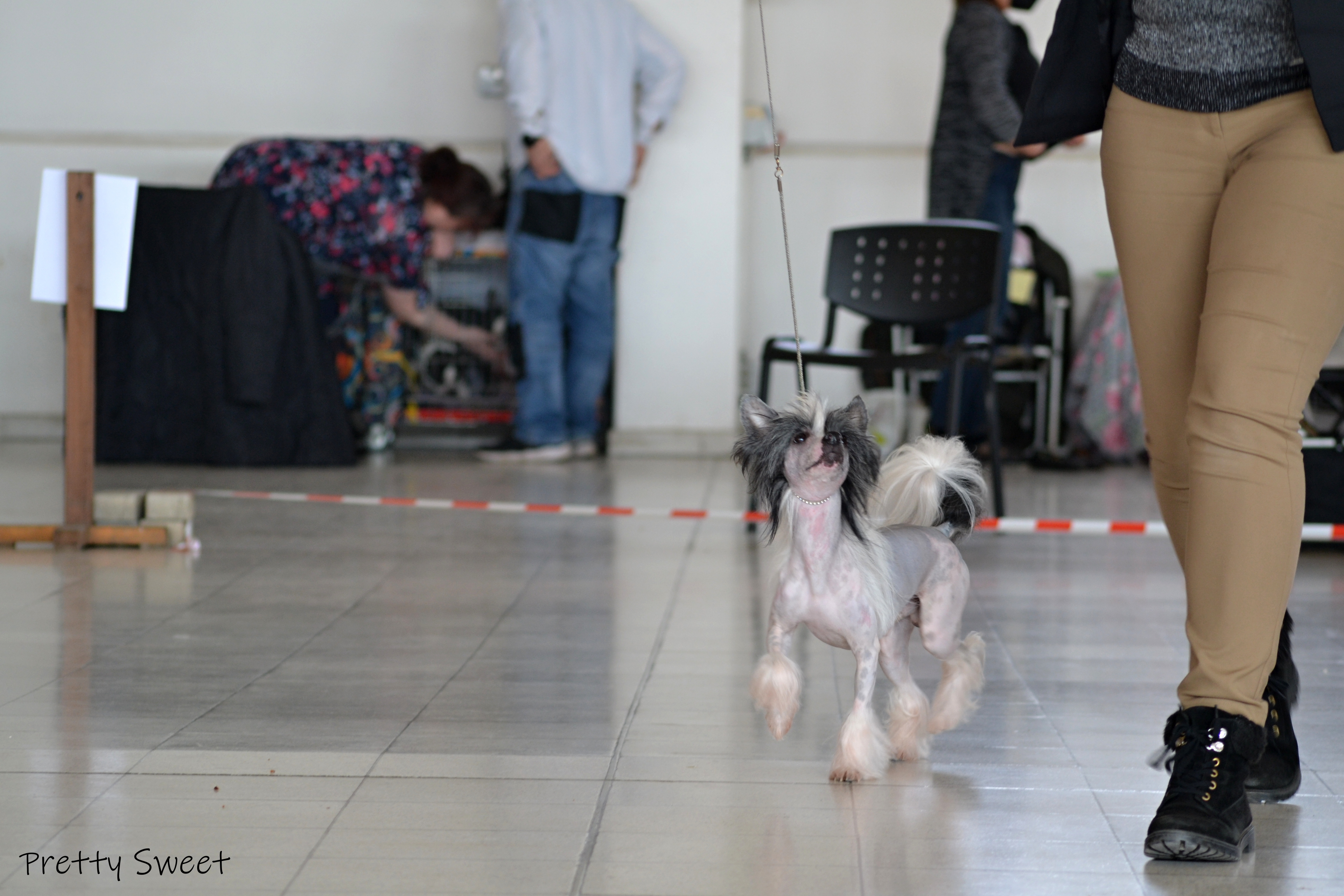 11.04.2022 | Zobrazeno: 28×

Yesterday 22.1.2022 our new little girl from Russia came to us. After demanding search, she was waiting for us at her great breeder, whichwe first wrote in 2011 and now I can be the proud owner of her breeding.
Kranar Arabeska
"ELLA"
WELCOME HOME
23.01.2022 | Zobrazeno: 59×